sent to Earth First! Newswire by Beyond the Dark Horizon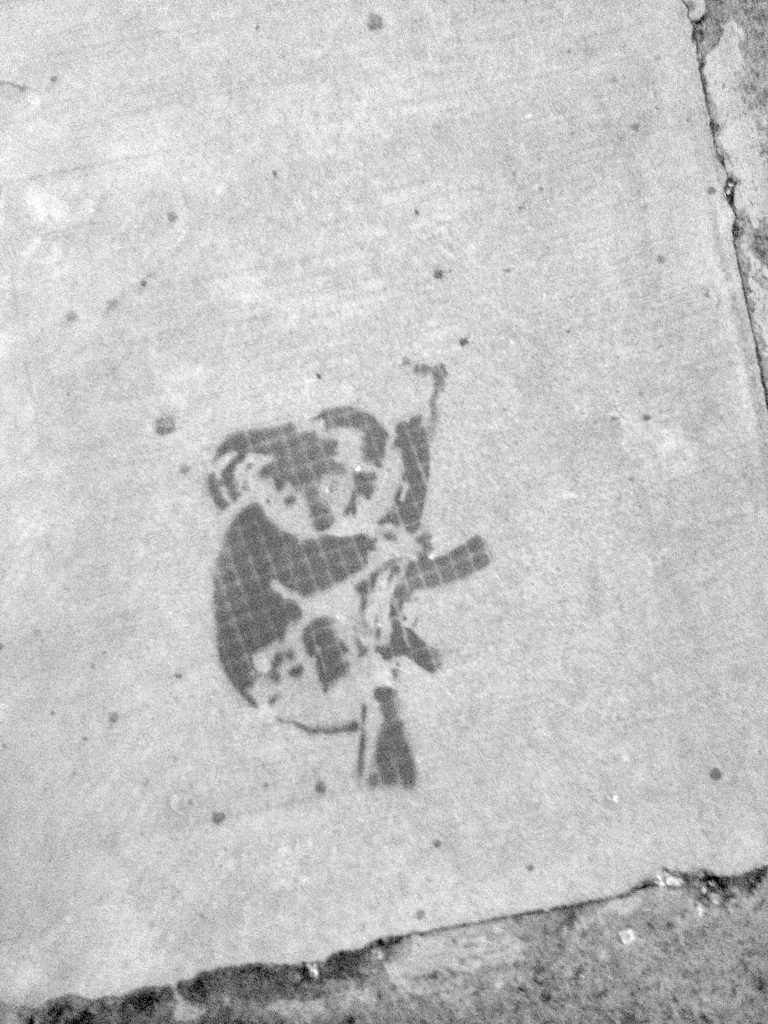 Call for submissions to
BEYOND THE DARK HORIZON – issue 3
– militant @ction in desperate times
Themes : dark green anarchy – art – creative writing !
Asking for contributions of art, critique, thoughts, ideas, rants, poems, reflections, letters, aphorisms, haikus, dreams, imaginings, action reports, analysis, provocations, images, and much more …
Resisting the bio-crisis – climate, extinction, pollution, industrial-capitalism'
What do anarchists and fellow travelers think? In a time of environmental and social destruction and one of despair how do we fight back?
Send us;
# poems, rants, letters, collage, sketches, reflections, stories, non-academic writing. submissions 1500 words (ideally shorter) or send your images. Please see previous issues as inspiration at https://beyondthedarkhorizon.org
'We cannot be certain if we have reached the end of times yet. What is certain is that we live in the time of the end, permanently. Certain is that the world in which we live is uncertain.' https://www.e-flux.com/journal/97/251199/apocalypse-without-kingdom/
Potential topics we would be interested in receiving submissions on
land back
Indigenous struggle
Anti-work
Bendigo street squats
DIY/skills
Queer struggles
Collapsology
Campaign reflections
Abolitionism in practice
Class struggle and ecological struggle
Resisting anti protest laws, the state and capital, the colony
Anarchist struggle and the critique of technology
Submissions by 25 January to beyondthedarkhorizon@protonmail.com
We are for creative responses, non-academic in tone, 1500 words and preferably less.
For the earth
Btdh collective.