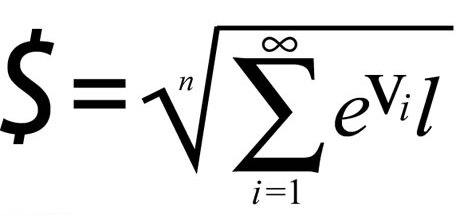 Our online fundraiser through Kickstarter (which has 22 days left) is sort of tricky. If we reach our stated goal of 2,000 dollars we get the money. If we don't reach 2,000 we don't get anything. Yikes! We aren't good at this sort of thing.  But from time to time we do need a little money to pay our rent and our print bill. Could you help us out? 
We'll keep radical environmental news available in our print Journal and here online through our newswire. If you think that is worth one dollar please donate to us.
We are currently 10% funded. We need your help! Please spread the word.
You can also donate by check or money order through snail mail (or try our paypal) and we'll put it into Kickstarter.  PO Box 964 Lake Worth Fl, 33460
Love,
those adorable, sweet, cuddly Earth First! Journal editors