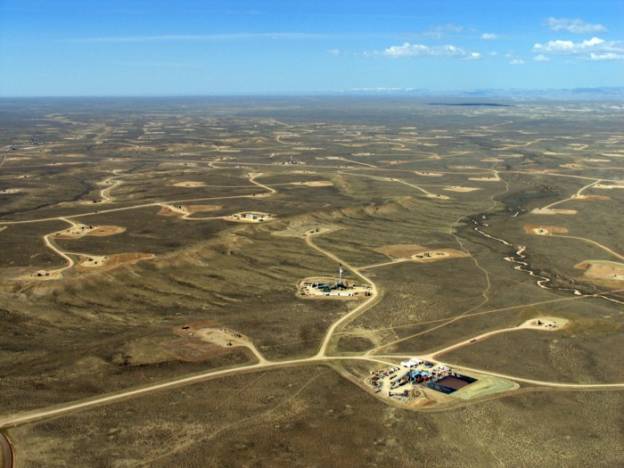 The Croton Watershed Clean Water Coalition, Inc. has filed a lawsuit against the State Department of Environmental Conservation seeking to declare hydrofracking in state forests contrary to the state Constitution and related environmental laws. Among those lands is the vast Stewart State Forest adjacent to Stewart Airport, three state forest areas in Ulster County plus forest lands in Delaware and Greene counties.
Organization attorney James Bacon said the suit is concerned with the forestlands that are on top of Marcellus Shale formations. The suit was filed in State Supreme Court in Kingston.
Hydrofracking is the forcing of chemicals under extreme pressures horizontally in shale formations in an effort to force natural gas deposits to the surface to be collected. Group President Fay Muir said the state has reforested its state forests after years of industrialization laid waste to hundreds of thousands of acres.
Hydrofracking in those lands "will reverse those gains allowing industry to profit over people," she said, and that "radioactive discharges will threaten human health for centuries." Sierra Club Lower Hudson Valley Group Chairman George Klein said hydrofracking in state forests "would be an outrageous violation" of the DEC's mission of protecting the state's natural resources and environment and controlling water, land and air pollution.