from MTL Counter-Info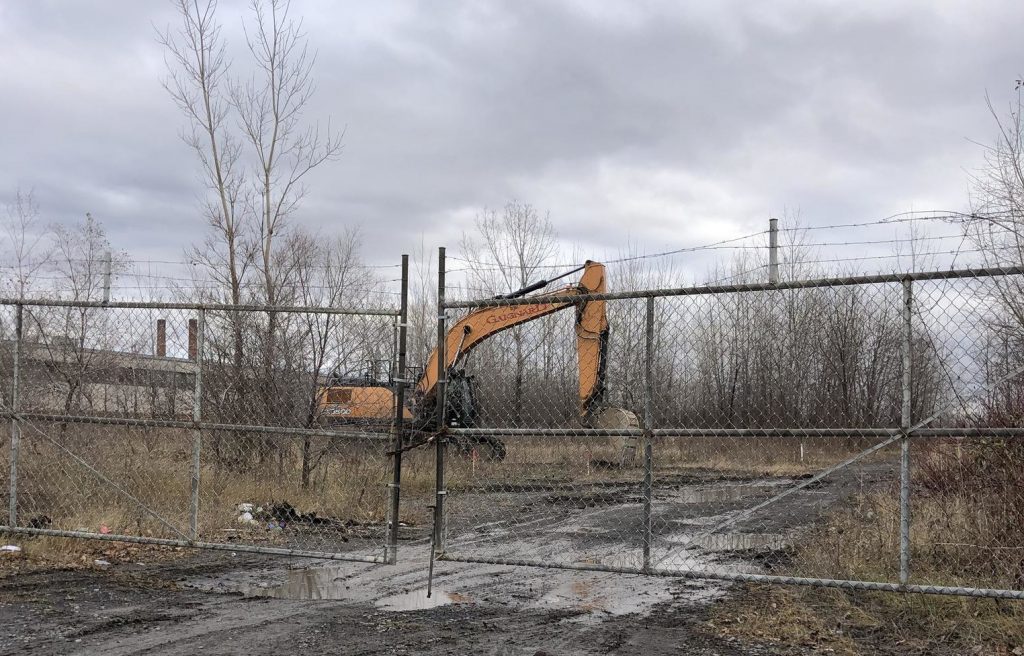 The excavator that arrived at the boisé steinberg was sabotaged. All possible cables were cut.
We will continue to fight the expansion of the port and its infrastructure. The people who plan the roads, the containers, the maritime strategy Advantage Saint Laurent and the innovation zones that are being set up along the river are working for projects that bring death. We are fighting for the living.
The planned destruction of the terrain vague will not go down without a fight! We have been fighting for a long time and we will keep fighting.