from Enough 14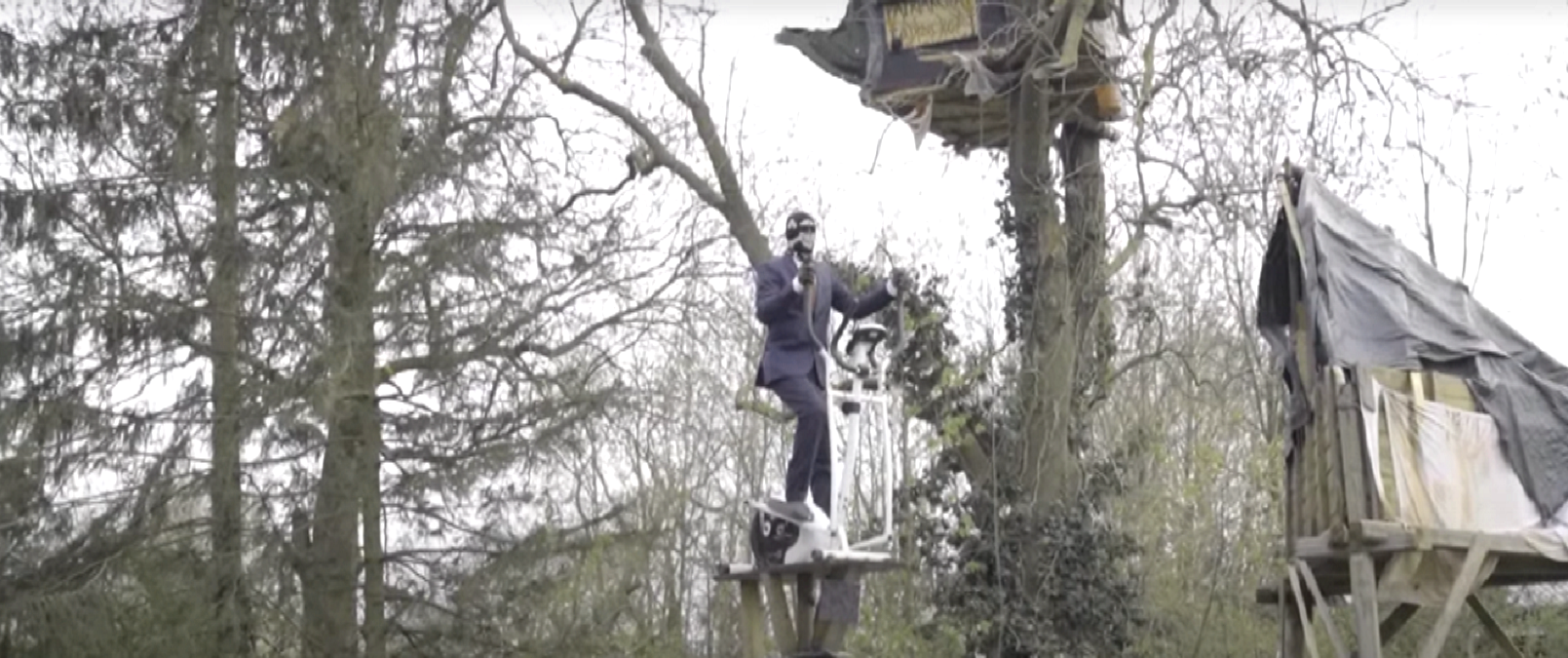 Lützerath. Germany. After the long struggle to save the Hambacher forest, the focus of many activists changed to Lützerath, a small village which is to be demolished for a brown coal open pit mine: Grazweiler. Many villages and major parts of the Hambacher forest (only the last minor part was saved in 2018) were already destoyed by RWE's open pit mines. Lützerath is completely occupied, but the interior minister of the German state North Rhine-Westphalia, Herbert Reul, announced that a huge police force will evict Lützerath in January. Defend Lützerath! Defend ZADrheinland! Enough 14.
Defend Lützerath
Lützerath is a village in the Rhineland region that is to be destroyed for the profits of a major international corporation, RWE. 650 million tons of brown coal are to be burned still. This would massively fuel the climate catastrophe!
Right here we stand up for climate justice, we rebel against a neocolonial, destructive system that destroys the foundations of life worldwide.
Come to ZADRheinland and defend Lützerath with us!
What you can do
Come to Luetzerath for the planned dates and stay here for the next few months.
Order Mobimaterial via mobi@luetzerathlebt.info and spread the message
From now on you can also get the mobilisation material via the boxes below for self or home printing. Feel free to distribute it in your favourite cafés, autonomous centres, universities, working place, among your friends and wherever else you might feel like.
Defend Lützerath Flyer
Defend Lützerath Poster
(PDF version in caption below the image)
Get in touch
Phone:+49 1520 1339091Email:kontakt@luetzerathlebt.info
Or via Social Media: