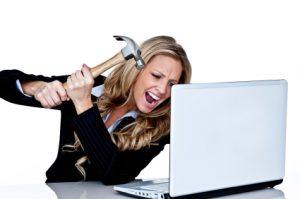 We know it's been a while, but the Journal website is finally back online! After months of all of us luddites hitting the main office computer with monkeywrenches and hoping for the best, we were finally saved from ourselves by an anonymous and skilled friend, who built this shiny new site.
We are still in the process of transferring content from our old website, but in the meantime our store is up and running, the newswire is back, and we have a place to post announcements from the Earth First! Journal and the broader movement. We will keep working on the site this month, and welcome feedback on what you want to see here.
And now that we are back on the internet, we can ask you on yet another platform to donate money to radical print media! Our project stays afloat largely due to donations from readers and supporters like you. You can donate by sending cash, check, or money order to Earth First! Journal, POB 1112, Grants Pass, OR, 97528, sending money by paypal or venmo to @earthfirstjournal, or clicking the Donate button in the sidebar. Stay tuned to get involved with upcoming fundraising and outreach efforts!
For the Wild!
Earth First! Journal Collective