by the Center for Biological Diversity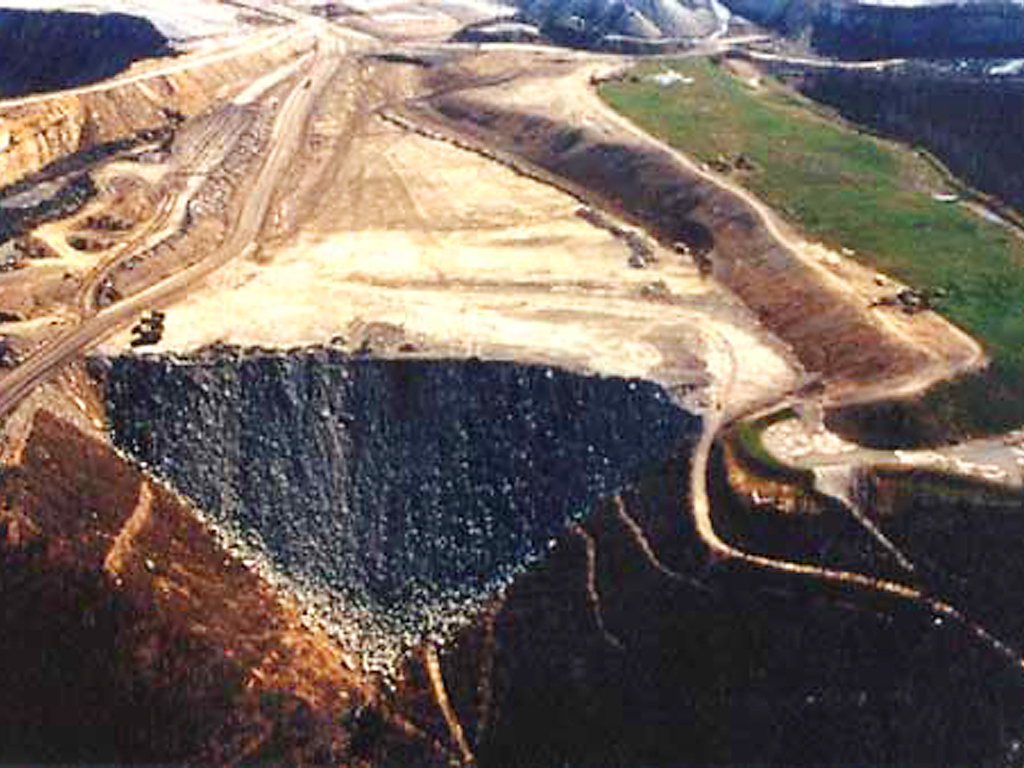 CHARLESTON, W.V.— The Center for Biological Diversity filed a lawsuit against the U.S. Fish and Wildlife Service today for the agency's failure to make a listing decision on a petition to protect the Big Sandy crayfish under the Endangered Species Act. The crayfish has been lost from up to 70 percent of its range because of water pollution from mountaintop-removal coal mining. It is nearly gone from West Virginia and has lost close to half of its range in Kentucky and Virginia.
"The Big Sandy crayfish is only found in Appalachia, where mountaintop removal and other sources of pollution are driving it extinct," said Tierra Curry, a Center biologist and a native of southeastern Kentucky, where the crayfish is found. "Mountaintop-removal coal mining is ruining the water — both for wildlife and for people. If we protect streams for crayfish, we'll also be protecting people."
The Center and regional allies petitioned to protect the crayfish in 2010. In 2011 the Service determined that the crayfish "may warrant" protection as an endangered species, but it has failed to take the next required step, a 12-month finding on whether protection is warranted. The crayfish is threatened primarily by pollution from surface coal mining but also by proposed interstate construction in West Virginia and pollution from logging and leaking septic tanks.
The Big Sandy crayfish is known from Buchanan, Dickenson, Giles and Wise counties in Virginia, and from Logan, Mercer and Wyoming counties in West Virginia. In Kentucky it is known from Clark, Estill, Floyd and Pike counties, but could occur in more counties in the eastern part of the state.
Pollution from mountaintop-removal coal mining has been associated with increased risk of cancer and birth defects in humans. More than 2,000 miles of streams in Appalachia have been degraded by this mechanized form of mining, which employs far fewer people than other forms.
Crayfish are also known as crawdads, crawfish, mudbugs and freshwater lobsters. They're considered to be a keystone animal because the holes they dig create habitat used by more than 400 other species, including bass, catfish, frogs and small mammals. Crayfish keep streams cleaner by eating decaying plants and animals, and they are eaten in turn by fish, giant salamanders and raccoons, making them an important link in the food chain. Their burrowing activity helps maintain healthy soil by transferring nutrients between soil layers.
The Southeast is home to more kinds of freshwater animals than anywhere else in the world, but the region has recently lost more than 50 freshwater animals to extinction. The Center is working to save more than 400 vanishing southeastern aquatic species.