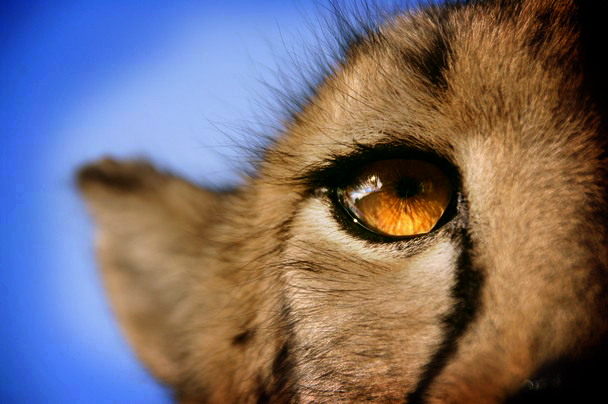 The Earth First! Journal collective has just received a challenge that is also a wonderful opportunity – a donor has volunteered to match dollar-for-dollar HALF of the costs raised by other contributors to fund the upcoming Beltane (spring) issue, if we receive them within the next two weeks. Currently, the issue is complete, merely awaiting the funds to be printed and mailed.
The Earth First! Journal is the voice of the radical environmental movement. It is a bold, controversial, and diverse magazine that delivers the raw dirt on topics you won't find anywhere else. Published quarterly (four times a year), the Journal contains reports on direct action, articles on the preservation of wilderness and biological diversity, news and announcements about EF! and other radical environmental groups, investigative articles, critiques of the entire environmental movement, book and music reviews, essays exploring ecological theory, and a lively letters to the editor section. The Earth First! Journal is an essential forum for discussion within the movement. Here is an example of material in the upcoming issue:  Extinction page 1 | Extinction page 2 | Treetopia

Things you can do to plug into this effort:
[ the contact email for the following information is: collective@earthfirstjournal.org ]
Share or relink this blog post to all your friends, followers, and subscribers. Spreading the word is crucial to the success of the movement.
Set up a fundraising event in solidarity with Earth First! in your town, for example, a concert, party, or garage sale. Ask the collective for knowledge garnered from previous events.
Table a local event selling EF! merch – just contact the collective to get a box of materials (cds, pins, patches, magazines, etc.) sent to you.
You can order a subscription to the Journal online at

www.earthfirstjournal.org

, or send a $30 check  to "Earth First! Journal" at PO Box 964, Lake Worth, FL 33460.
Get creative! Share your fund-raising ideas with us. Let's work together to make this happen!