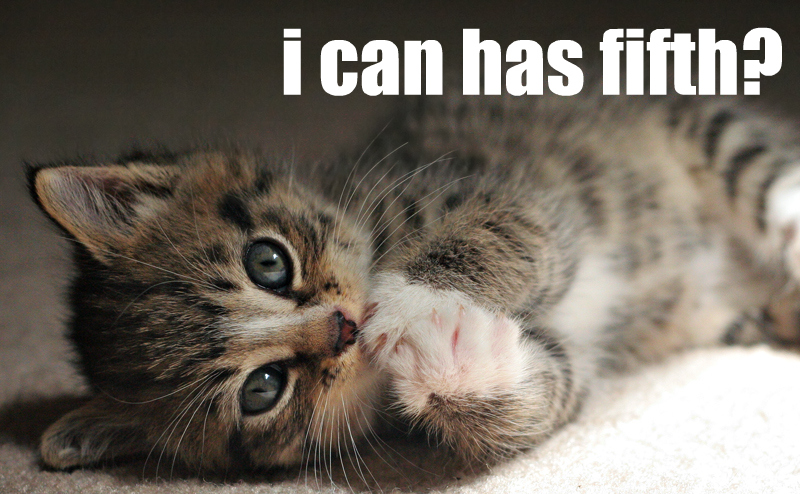 Last month we announced the launching of a new Informant Tracking feature on the Earth First! Newswire. Today, the site has been updated with photos, new information, case details, "where are they now" info, links to important documents and other websites.
We hope to do these sort of  updates regularly as new information or photos surface and make their way to us. Help us spread the word.

Thanks to the recently formed Earth First! Prisoner Support Project for their research and commitment to solidarity with caged eco-warriors and other environmentalist prisoners of the state. They can be reached via real-mail at: EF! PSP, PO Box 163126, Sacramento, CA, 95816 or  efpris@riseup.net

Remember: you can find support info here for non-cooperating ecoprisoners.