from various sources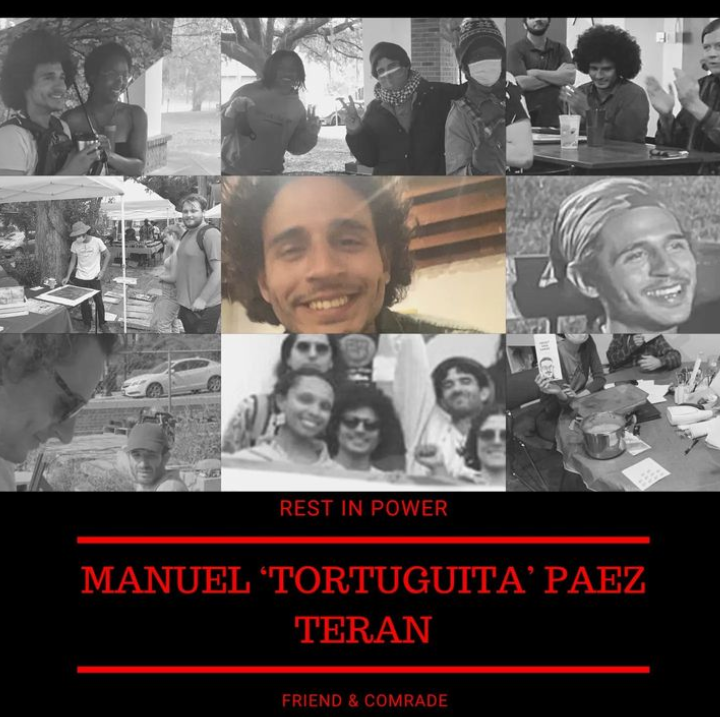 Despite a severe lack of mainstream media coverage, word has been spreading around social media and activist circles about the police murder of an Atlanta Forest Defender, 26-year-old Tortuguita. Much of the coverage this brutally heart-breaking act has received has been based solely on police press releases. While the whole truth isn't yet known (and may never be), here are some facts:
Tortuguita was a queer afro-venezuelan youthful forest defender and resident of Atlanta, described by friends and loved ones as kind, welcoming, hard working, principled, and brave. They were an artist, an urban farmer, a medic, and an activist. A bunch of their artwork can be found
on their Linktree
They had been part of the effort to defend the Atlanta Forest since the beginning, and many protesters remember Tortguita as the person who welcomed them to camp, making sure everyone felt included.
Tortuguita was a founding member of Brown Cat Mutual Aid, a community care group run by Black and brown organizers, as well as a street medic, always ready to support and care for their fellow forest defenders.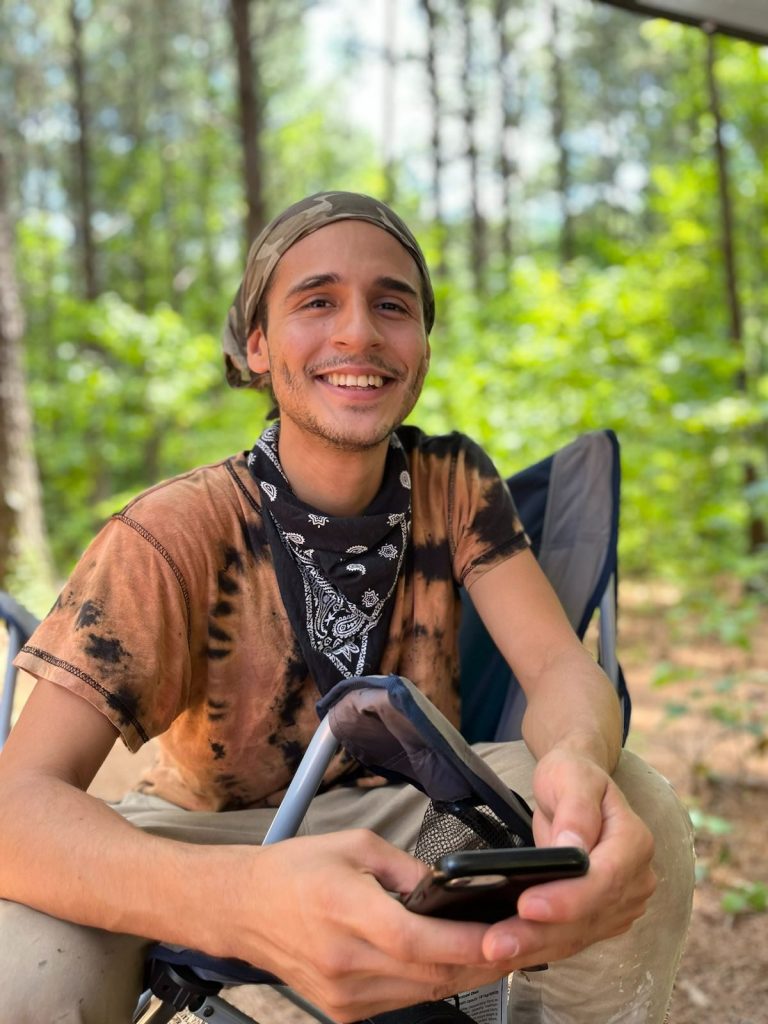 Tortuguita's words, inviting people to defend the Atlanta Forest:
"Billionaires are causing mass extinction and can only be stopped by collective action. Cop City can and must be stopped, but we need more help. We need people on the frontlines, and robust supply networks. We need to love and support each other, as Assata said."
Tortuguita also created a fundraiser for BIPOC folks to be able to be a part of the movement. That fundraiser is still up and running, and all funds go to on the ground needs with no barriers. It can be found
here.