from Montreal Counter-Information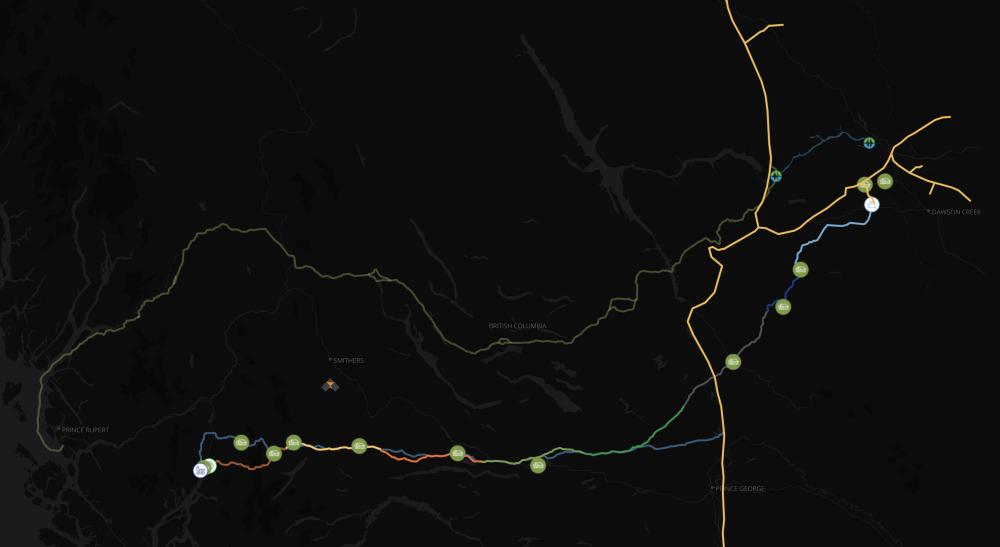 There is a ever growing amount of pipelines and other extractive projects within so-called "british columbia". It is challenging to understand the scope of this infrastructure and how each project relates to others.
We collected information about planned, in construction, and completed projects and combined them into one map. We also include all freight rail lines.
We publish this map to gain collective perspective on the state of extractive industry in bc. We will continue adding new data as it emerges. If there are any projects that you want added you can email map@negate.ca.
The map is entirely hosted on our server. Your browser won't connect to google or open street map. If it is slow, this is probably why 🙂
LINK: https://map.negate.ca
TOR (slightly glitchy): http://ddoa2hephx2q7bqi4qbdaizmigpvqzpnprebqlophukrc4nncmfzvqad.onion