from Anarchist Federation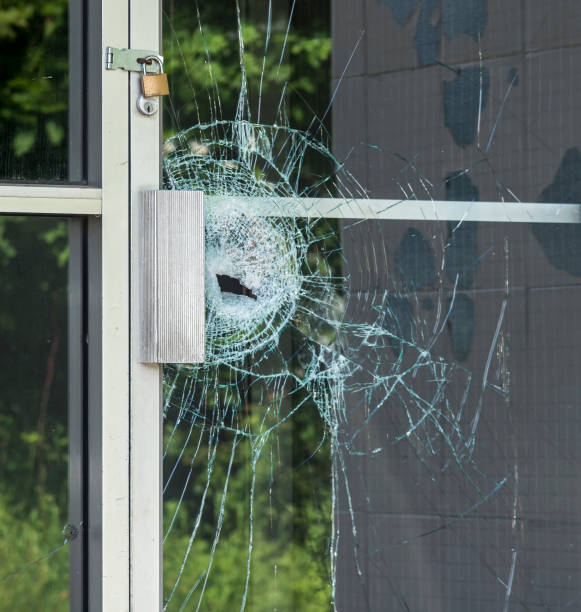 Door window smashed and building tagged at the northeast office of Atlas (Atlas Technical Consultants) at 2126 filmore ave in Erie, PA.
Stop cop city! Defend the atlanta forest and forests everywhere.
---
You can send your report-backs, zine submissions, critiques, graffiti/action photos, demo tapes, hate mail, & memes to…
Filler_PGH@protonmail.com
We'll try to get back to you in a reasonable amount of punk time.
Send reports in email form, as an attachment, or better yet, on an easy to use (and free) Riseup Pad or CryptPad.
[Image in this article is unrelated to the action]