from Scenes from the Atlanta Forest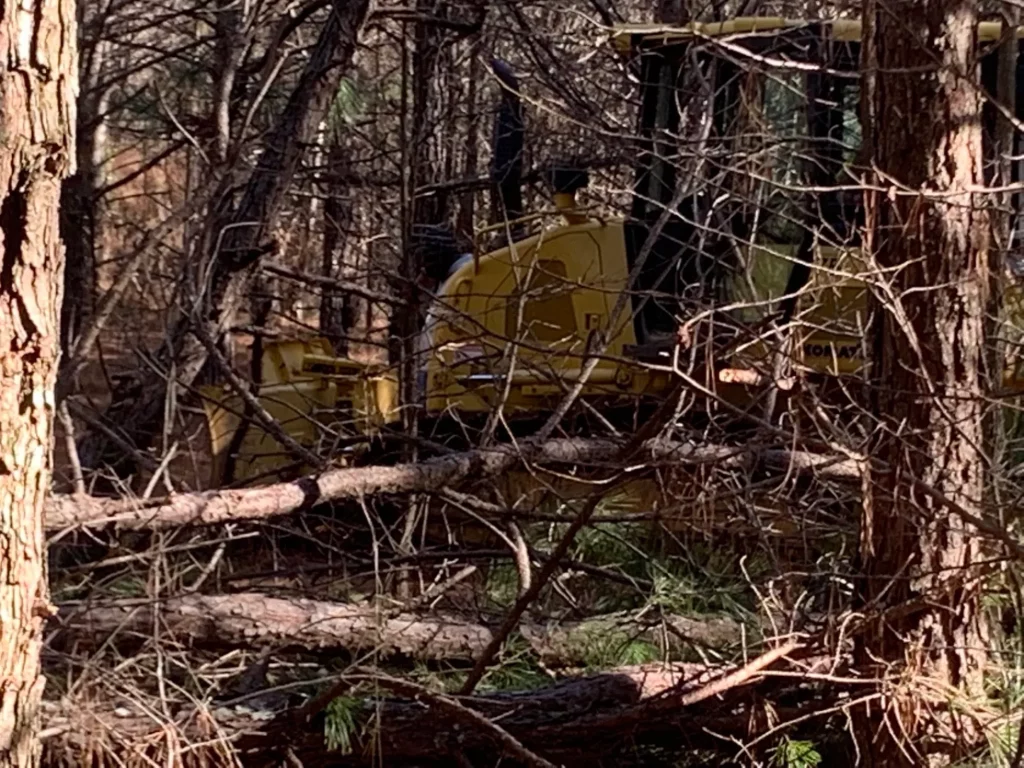 Employees arriving to work this morning at the Fridley office of Atlas Technical Consultants found a mess. Every window of the building had been smashed out, buckets of paint had been thrown inside the office, and the front was redecorated to read "FUCK COP CITY, DEFEND THE ATL FOREST."
This attack was carried out in response to a call for a May 1st day of action, put out by our friends in Atlanta. Atlas Technical Consultants is the owner of Long Engineering, who are active participants in the ill-fated attempt at the destruction of the Atlanta forest.
Brasfield & Gorrie, as well as their subcontractors, should take note that there will be consequences for encroachment on the forest in the service of cop city and Hollywood dystopia. Atlas should realize that this endeavor *will not* be worth the trouble.
To our friends in Atlanta, we're inspired by your bravery and resourcefulness. We want you to know whatever you're with, Minneapolis is with it. You're showing the world what a decentralized composition of struggle can accomplish, and developing the force required to confront cop city and whatever is next. Atlanta will remain a forest.
With love,
Murderapolis
– Recieved anonymously over Email