from MTL Counter-info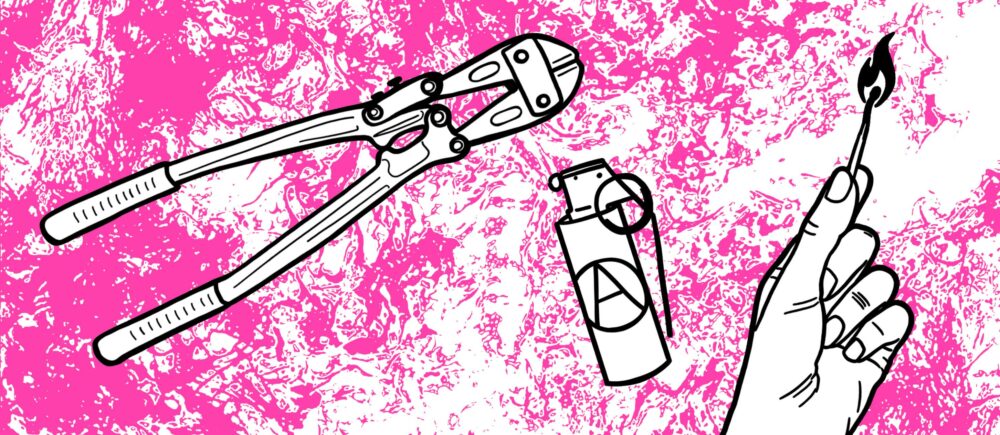 Late in the night, on May 4th, individuals acting in the spirit of vengeance visited the home of Michael Fortier on Chester Avenue. Mr. Fortier was a federal cabinet minister under Prime Minister Stephen Harper. Today, he is the vice-chairman of capital markets at the Royal Bank of Canada. Tucked away in his big house in the Town of Mount-Royal (a wealthy Montreal neighborhood separated by a long wall from the poor and exploited), Mr. Fortier no doubt feels at ease with his employer's decision to continue funding the Coastal GasLink pipeline (or any other disgusting project financed by RBC).
As glaciers melt and drought, fire and famine spread, Mr. Fortier may think that his money and connections will protect him, his children and his grandchildren. But the ecologically dispossessed will know the names of those responsible. He must understand that no one is safe amid this storm.
On the night in question, flames spread from an incendiary device to the engine block of his Jaguar, parked in front of his home.
This act is in solidarity with Wet'suwet'en land defenders and all those who fight the extractive industry.