from Anarchist Federation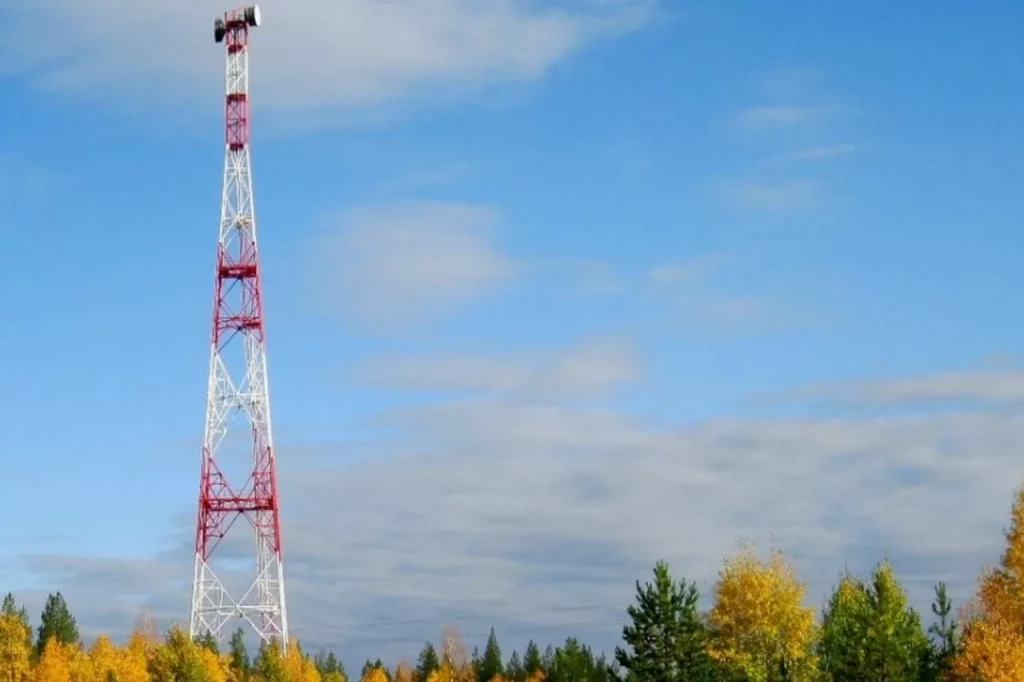 Belgorod. Russia. We received information that a cell tower in the Belomestnoe village in the Belgorod oblast was set on fire in the night of April 17-18, 2022. The action was planned and carried out by the BOAK-Slobozhanshchina group.
Originally published by Anarchist Militants Telegram Channel. Translated by Riot Turtle with the support of translation tools. We apologize for possible minor mistakes.
Rags were wrapped around, incendiary mixtures were poured, and the cables that ensure the tower's operation were set on fire.
The attack on cell phone towers in border areas not only causes economic damage to Russia as a whole (especially significant due to sanctions and difficulties in purchasing new equipment), but also disrupts communication between police and military forces. Since the war in Georgia in 2008 (when a tank column heading for Gori was stopped only by an UAZ truck with an officer with a cell phone who was able to catch up because military communications did not function), it is no secret that in view of the victorious optimization and plundering of military budgets, these budgets often have to be covered by civilian budgets.
It was not without complications, in particular, with taking pictures and shooting a video. The preparation and execution of the action was analyzed, and decisions were made to improve the effectiveness of actions in the future. Stay tuned, there will be many more interesting things to come:)
We would also like to note that the action was carried out during the yellow terror alert regime, which is in effect on the territory of Belgorod Oblast, but it did not stop the guerrillas.