from Indigenous Action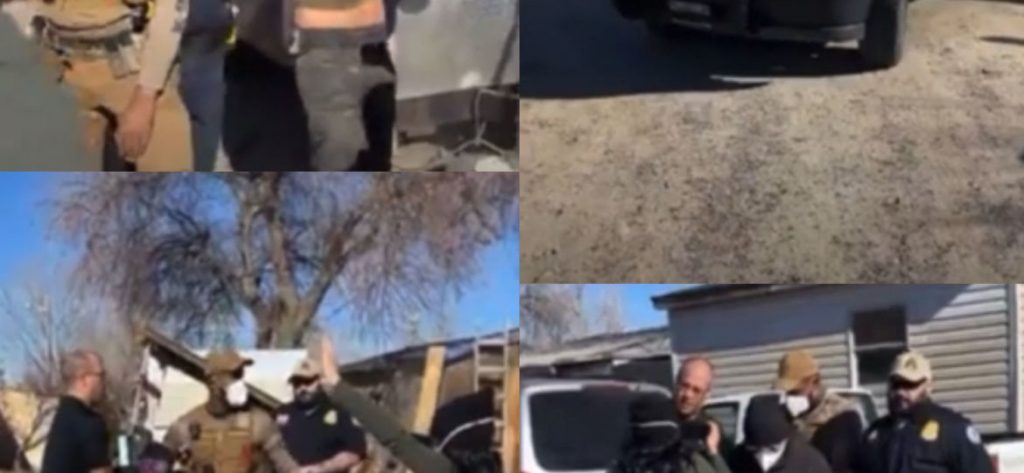 ALERT! ALL LAND DEFENDERS WATER PROTECTORS:
We have a developing situation with three arrests at #DefendWinnemuccaCamp and need numbers. ASAP.
– Must come self-sufficient to camp outdoors (high desert conditions).
– We have restrooms, showers, and meal prep space.
– Arrestables (Red/Orange/Yellows) only.
– Allies welcome!
– We got a few ends on the petrol's.
– You are not there to negotiate or speak for anyone. Newe ppl are traditionally AUTONOMOUS. Winnemucca Indian Colony Community reinstates traditional governance as of today and for all time immemorial.
– STRICT COVID PROTOCOLS IN PLACE.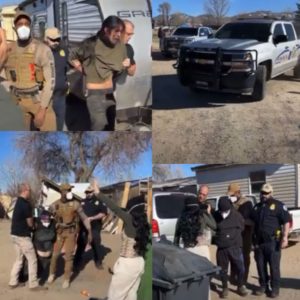 More "official" press release coming soon – we do need media willing to report and Indig media/content producers are welcome to come camp!
– Do NOT COME if you have a tribal warrant or any gross misd or felony warrants. You will likely come into contact with BIA.
– NO PRM, PTP, AIMNNV, or HonorLife affiliates. Y'all have been banned and you know why.
– No weirdos/sex offenders.
– No partner beaters who have not completed community sanctions.
IF UR AVAILABLE TO REPORT SEND A SMOKE SIG FOR VETTING.
(505) 264-0421
HELP PROTECTORS GET THERE:
V: (at sign)Frontline-Protectors
c@sh@pp: (money sign) JennBearcat
Please share out!