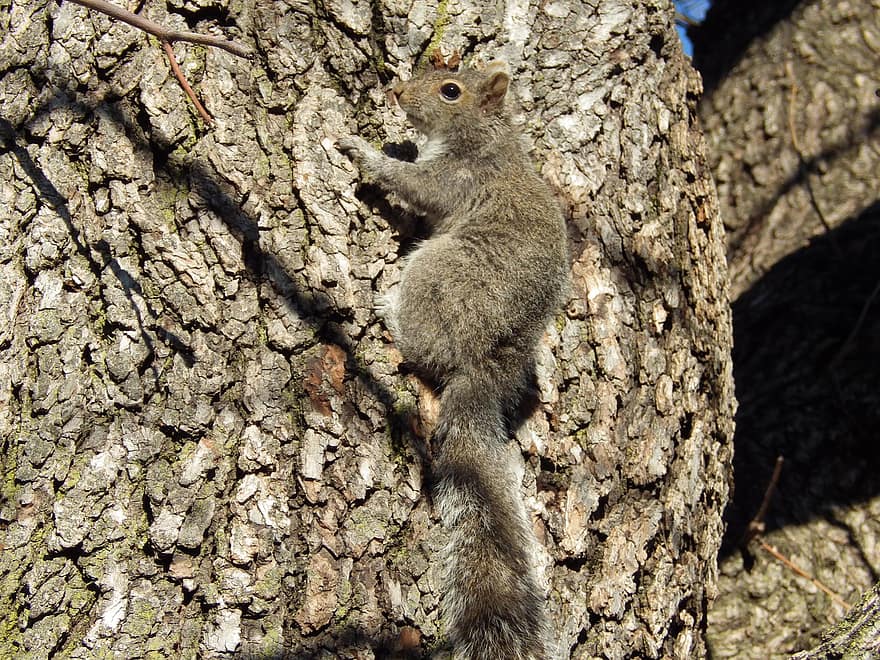 CLIMB CAMP OPPORTUNITY in southern Illinois the first weekend in October (2nd-4th) near the Shawnee National Forest. The camp officially begins at noon on the second, and will wrap up late in the afternoon on the fourth, but with opportunities to arrive a day early (Oct 1st) and stay a day late (Oct 5th) for those who want to help set up and break down.
We are asking for $40 per attendee, but this can be waived if it is a difficulty. Spaces are limited, Earth First!ers who want to up their climb game, and those who want to be able to take climbing skills to other communities and campaigns are encouraged to inquire to midwestclimbcamp@protonmail.com or visit tinyurl.com/climbcamp.
Please only attend if you feel comfortable doing so. There will be assigned shit trenches. We will try to have no more than 5 people using any particular poop trench. There will be no communal dishes. We will get burnable plates and forks. Bring your own cup/mug. Likely no communal meal (TBD) but lots of single serving foods up for grabs for people who cannot provide for themselves. Try to bring as much personal food as you can. Gear CANNOT be sanitized with chemical disinfectants. Wash hands before and after use.
The camp will be limited to less than thirty people. It will be outdoors. Smart distancing can be applied.