from Mongabay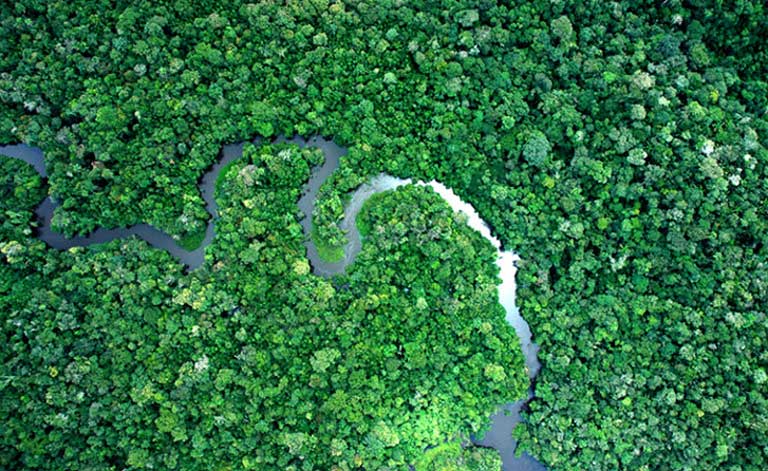 With Brazil's attention focused on the Coronavirus soaring case load and death toll, the Jair Bolsonaro government has introduced major modifications to the country's Indigenous land policy. Announced as a big step forward, the new rules will greatly facilitate the takeover of unregistered ancestral Indigenous lands by landgrabbers, permitting use by loggers, cattle ranchers, soy growers, and other outsiders.
The measure opens up 9.8 million hectares (37,830 square miles) of land to these and other economic activities — land still not recognized as Indigenous, as required by Brazil's 1988 Constitution. Critics fear these wide-ranging land use changes will devastate the lives of thousands of indigenous people and result in significant deforestation that will push the Amazon forest toward an irreversible climate change tipping point, converting a large portion of it to degraded savanna and releasing massive amounts of climate-destabilizing greenhouse gases.
Indigenous land rights have been under constant attack by the government since Bolsonaro took office in January 2019. Even before he took over, the presidential campaigner hinted that he would grab back land from the Indigenous peoples.