Review by Russ McSpadden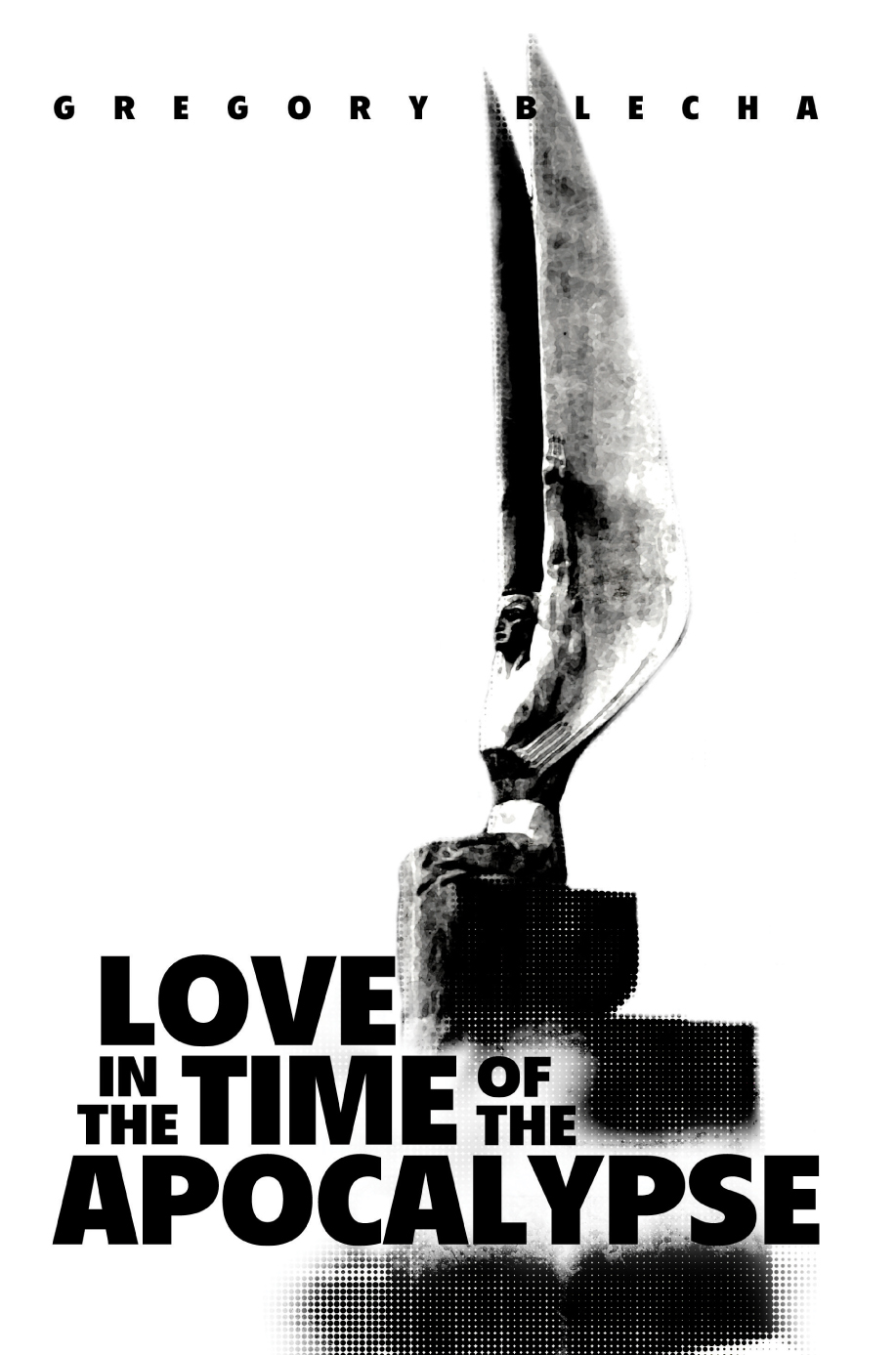 For the avid apocalyptic fiction readers out there…
Gregory Blecha (the father of a really dear friend and fellow Earth First!er who I've spent some time in lock-downs and even jail with) has published a terrifyingly funny novel about the near-apocalypse. Below is a synopsis I've written to wet your whistle:
Love in the Time of the Apocalypse is a work of playful conspiratorial pop-delirium and pastiche full of lovable terrorists, state run breeding houses, Amish casinos, vulgar action scenes, the antichrist, tongue and cheek hyper-masculinity ("perhaps sit-ups can save the world") and a bourgeois love story to top it all.
Author Greg Blecha writes in a style, humorous and sensual, that draws the reader into a world just beyond our own. The Aryan Nation has congealed into a proto-state along the border of the collapsing U.S. Eco-anarchists, nihilists, the Mormon underground, and opium cartels defended by armies of children, circumambulate the dissolving centers of bourgeois frivolity where, despite plague, war, economic collapse, and the excesses of a police state, some are still able to ignore the coming catastrophe, throwing their money away at casinos and other luxuries.