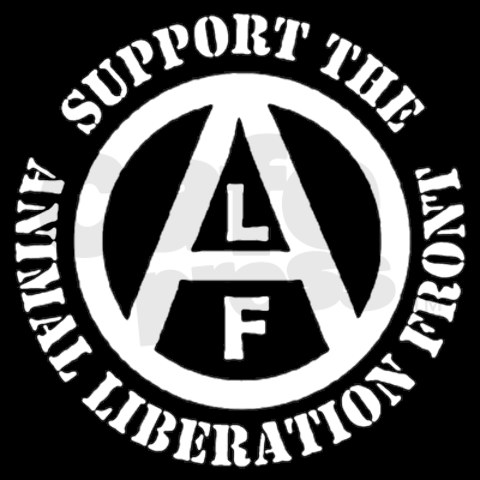 This week, Bite Back received an anonymous communique from the Animal Liberation Front claiming responsibility for the liberation of four chickens from an Oregon factory farm. The ALF communique stated this was the same farm from which six hens were liberated in January.
The communique reads, in full:
"During the second week of May 2012, two activists entered an egg farm located in the Willamette Valley of Oregon. 4 hens were removed from the premises and placed in good homes where they will live out the rest of their natural lives. This is the same farm where 6 hens were liberated last January.
This action was done to save these individual animals from the torture and misery intrinsic to industrialized egg production, as well as to demonstrate that although we may not be able to free every animal, we can free some. This was done in full solidarity with the anarchists and animal liberationists facing state repression here on the west coast and abroad.
Freeing the prisoners.
ALF
**We are intentionally omitting the name, address, and specifics of the farm targeted. The relatively small number of animals taken will most likely, once again, go unnoticed by the farmer and will hopefully allow us to take advantage of the non-existent security on this farm for future raids and investigations."