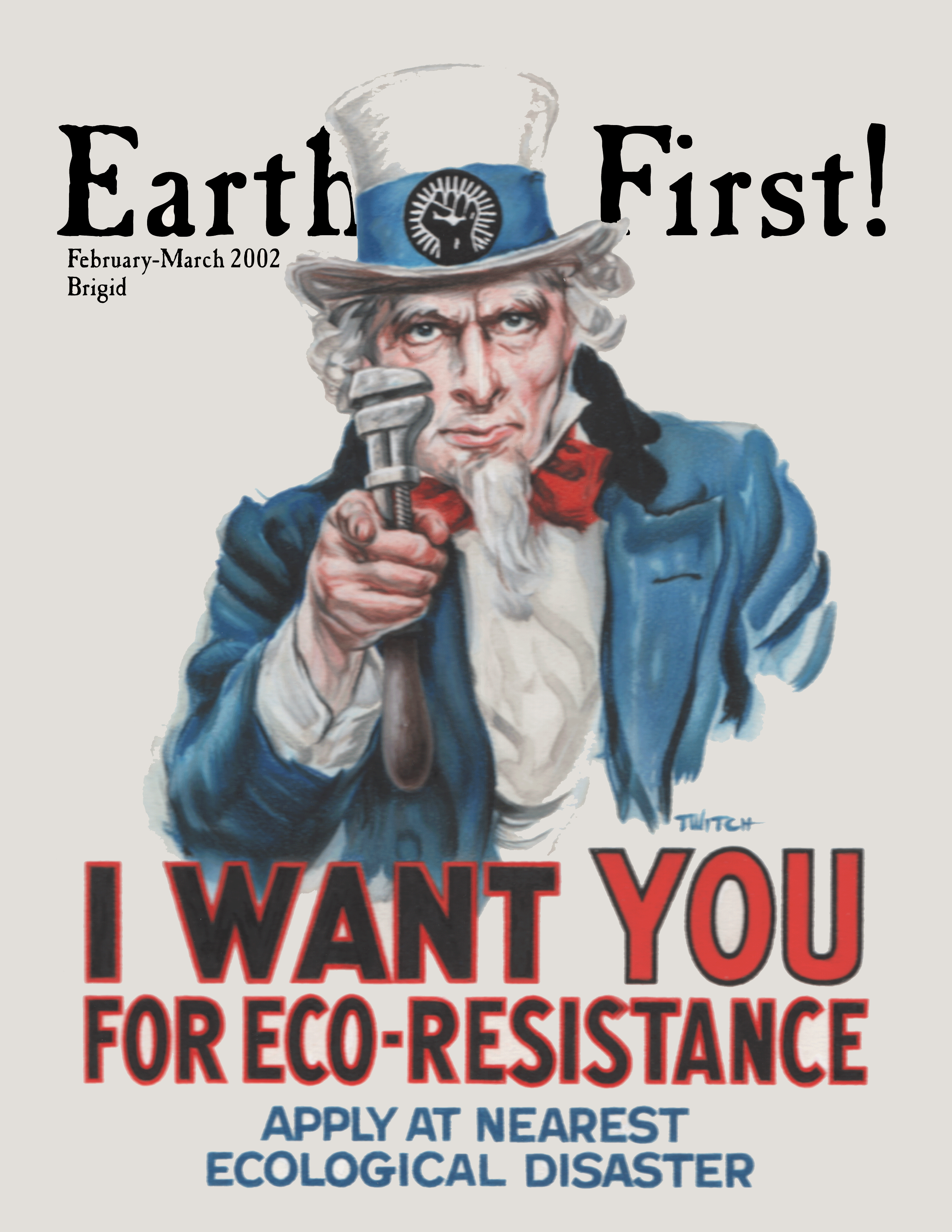 Ben Kessler, a student at the University of North Texas and an environmental activist, was more than a little surprised that an FBI agent questioned his philosophy professor and acquaintances about his whereabouts and his sign-waving activities aimed at influencing local gas drilling rules.
"It was scary," said Kessler, who is a national organizer for the nonviolent environmental group Rising Tide North America. He said the agent approached him this past fall and said that the FBI had received an anonymous complaint and were looking into his opposition to hydraulic fracturing, also known as "fracking." The bureau respected free speech, the agent told him, but was "worried about things being taken to an extreme level."
Even as environmental and animal rights extremism in the United States is on the wane, officials at the federal, state and local level are continuing to target groups they have labeled a threat to national security, according to interviews with numerous activists, internal FBI documents and a survey of legislative initiatives across the country.
Iowa Gov. Terry Brandstad (R) signed a law this month, backed by the farm lobby, that makes it a crime to pose as an employee or use other methods of misrepresentation to get access to operations in an attempt to expose animal cruelty. Utah passed a similar bill, nicknamed an "ag-gag" law, on Wednesday. Last month, Victor VanOrden, an activist in his mid-20s, received the maximum sentence of five years in prison under a separate Iowa law for attempting to free minks from one of the state's fur farms.
At the same time, though, acts that might be defined as eco-terrorism are down. In recent years, the broad definition has included arson, setting mink free at fur farms, campaigns to financially bankrupt animal testing firms and protests in front of the homes of some of those firms' executives.
Michael Whelan, executive director of Fur Commission USA, estimated that in the 1990s "there were close to 20 attacks per year on our farmers" and that since 2003 there have been fewer than two attacks a year on American mink farms.
Read entire article here.