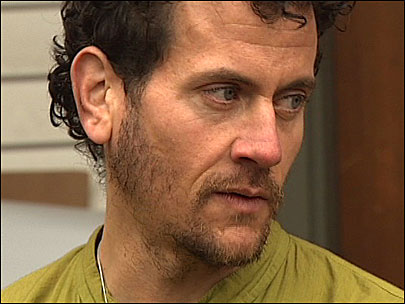 The city of Portland, Oregon, announced that Tre Arrow had submitted enough verified signatures to officially be added to the primary ballot for the 2012 Mayoral election.
In a Survey USA/KATU News poll taken in late February, 7 percent of respondents said Arrow was their choice for mayor, putting him in 4th place of the 23 people contending for the position.
Arrow is well-known for a protest in 2000 when he sat on a narrow ledge for a week at the Portland office of the U.S. Forest Service to protest logging. He was also convicted in 2008 of firebombing three cement trucks at Ross Island Sand & Gravel and setting fire to logging trucks near Estacada and spent 6 years in prison.
In related news from today, prosecutors declined to file charges against Tre after he was arrested and accused of domestic violence on Tuesday morning. They decided to not file charges after the person, who made the original accusation, said they wouldn't testify against Tre and regrets making the call.
Arrow had been scheduled for a court appearance on Wednesday afternoon but was not required to show up after charges were not filed. But as of this post, Tre remained in jail on a US Marshals hold.