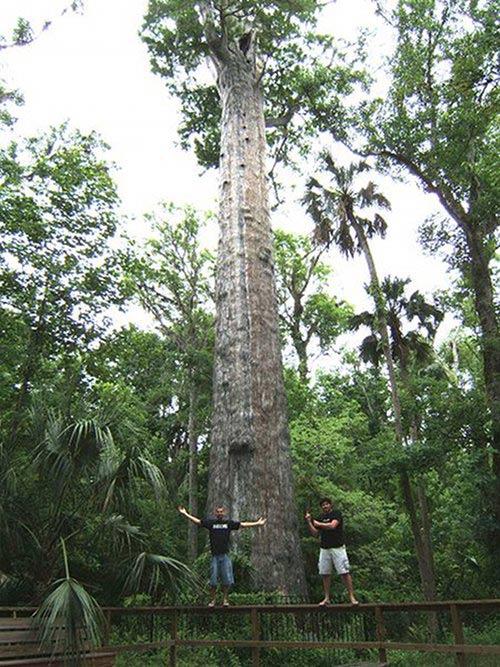 January 16, 2012 in Central Florida a 3,500 year old Bald Cypress tree known as the "Senator", passed away.
This tree burned to the ground, due to a fire assumed to have started from a lightening strike it sustained in mid-January, causing an internal fire. The remains of the tree will be left in the park.
From Floridata: "It is a certainty that this tree sprouted about the time when the Egyptians were raising their first pyramids along the Nile. At 15 centuries The Senator was already a forest giant when Christ was born. And by the time Ponce de Leon explored Florida this tree was a 3,000 year old landmark that looked much as it does today, guiding the native people as they traveled the nearby Saint Johns River."
One other old-growth bald cypress tree still survives in the area. "Lady Liberty" formerly known as "The Companion" is 2000 years old. The Senator was among worlds 10 oldest trees.
There are few stands of these ancient cypress trees left in Florida, one of them being in the Barley Barber swamp, under the alleged ownership of Florida Power & Light, which Everglades Earth First! contested in 2009.