By: Eamon Javers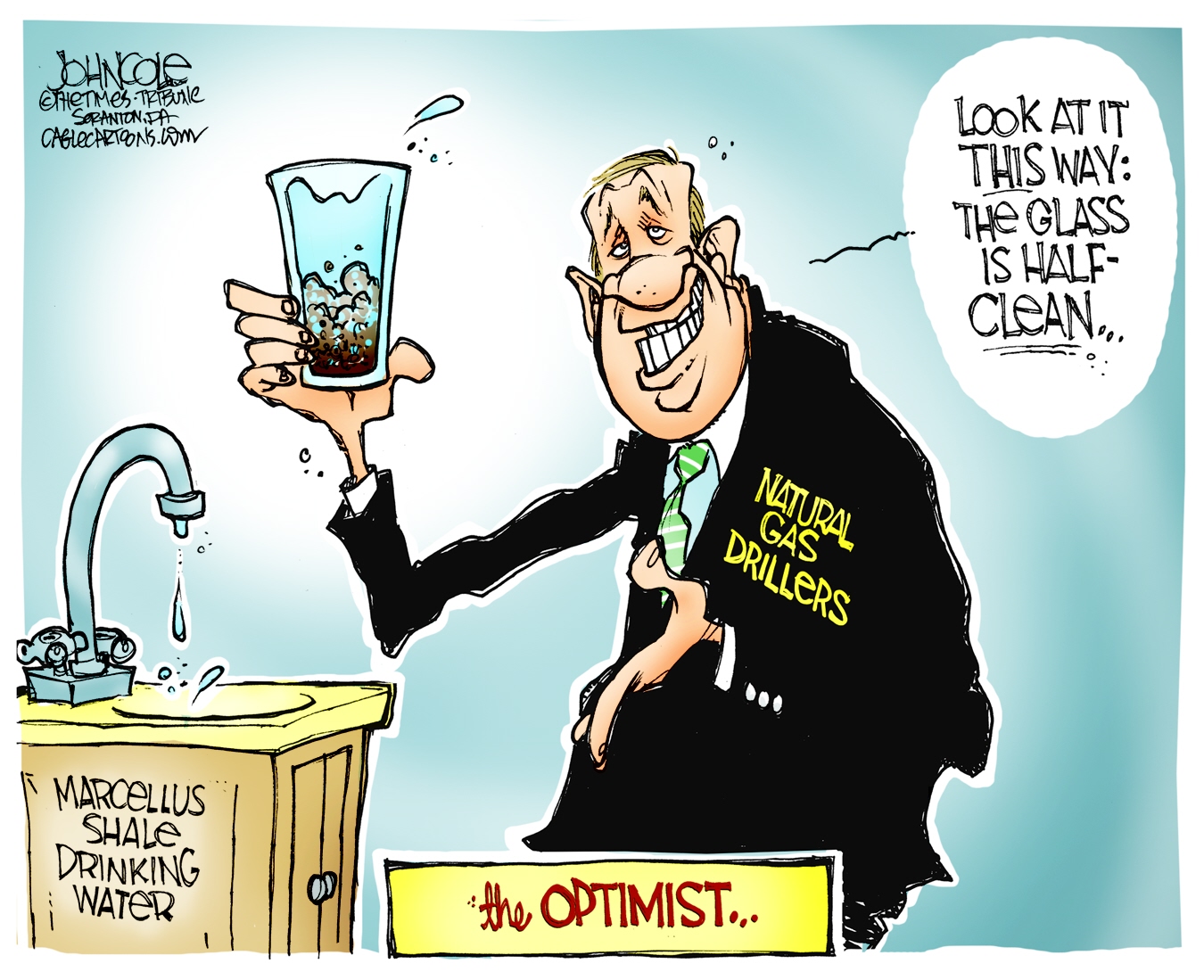 Last week's oil industry conference at the Hyatt Regency Hotel in Houston was supposed to be an industry confab just like any other — a series of panel discussions, light refreshments and an exchange of ideas.
It was a gathering of professionals to discuss "media and stakeholder relations" in the hydraulic fracturing industry — companies using the often-controversial oil and gas extraction technique known as "fracking."
But things took an unexpected twist.
CNBC has obtained audiotapes of the event, on which one presenter can be heard recommending that his colleagues download a copy of the Army and Marine Corps counterinsurgency manual. [Follow this link to listen to the audio]That's because, he said, the opposition facing the industry is an "insurgency."
Another told attendees that his company has several former military psychological operations, or "psy ops" specialists on staff, applying their skills in Pennsylvania.
The comments were recorded by an environmental activist, who passed along audio files to CNBC. The activist, Sharon Wilson, is the director of the Oil & Gas Accountability Project for the nonprofit environmental group Earthworks. She said she paid full price to attend the two day event, and wore a nametag identifying her organization as she recorded the conference.
In a session entitled "Designing a Media Relations Strategy To Overcome Concerns Surrounding Hydraulic Fracturing," Range Resources communications director Matt Pitzarella spoke about "overcoming stakeholder concerns" about the fracking process.
"We have several former psy ops folks that work for us at Range because they're very comfortable in dealing with localized issues and local governments," Pitzarella said. "Really all they do is spend most of their time helping folks develop local ordinances and things like that. But very much having that understanding of psy ops in the Army and in the Middle East has applied very helpfully here for us in Pennsylvania."
cross-posted from CNBC.com