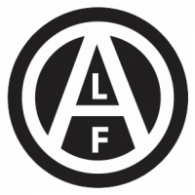 No one was injured in the early morning blaze at Rocky Mountain Fur & Fireworks, a retailer in Caldwell, Idaho, about 30 miles northwest of the state capital. The company sells wild coyote and bobcat pelts.

The North American Animal Liberation Press Office, which says it conveys messages for unnamed animal advocates, distributed a statement from a group calling itself the "arson unit" that said it set fire to a store stocked with "chemically treated skins of thousands of tortured animals".
"By oppressing innocent life, you've lost your rights. We've come to take you down a notch. Stay in business and we'll be back," the unit said.
Investigators were taking the arson claim seriously, and it was one of several leads in the case, said Mark Leiser, assistant special agent in charge of the Seattle Field Division of the federal Bureau of Alcohol, Tobacco, Firearms and Explosives.
To read full article click here