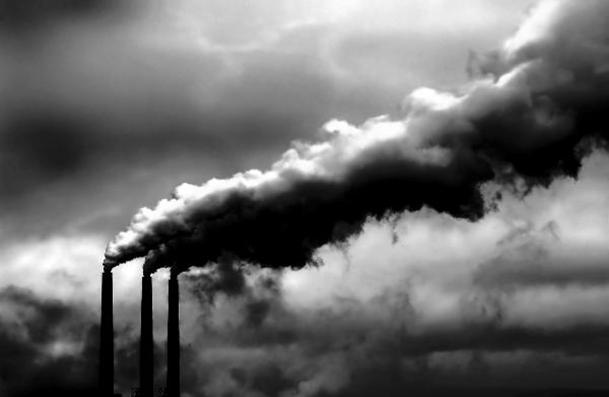 Greenpeace protesters dumped five tons of coal at the headquarters of South Africa's power utility company Monday to draw attention to their calls for the country to embrace clean energy.
Greenpeace's Melita Steele said at Monday's protest in Johannesburg that her environmental group wants South Africa to stop ongoing construction of a coal power station and "shift investment to renewal energy and energy efficiency."
A spokeswoman for Eskom, South Africa's state-owned electricity company, said company employees cleared the piles of coal from the main entrance of the headquarters within a few hours.
"It did cause some congestion for employees trying to get into work," Hilary Joffe said, but said the protest "was polite and cordial and peaceful."
"In principle we agree with Greenpeace about the need for South Africa to reduce its carbon footprint. The question is how and over what time scale," Joffe said.
South Africa, which hosts UN climate change negotiations later this year, is the only African nation among the 20 countries that emit nearly 90% of the world's greenhouse gases. Officials here have a long-term plan to reduce dependence on coal, but say that in the short-term the country needs to use technologies that pollute.
"South Africa needs an affordable and secure and reliable supply of electricity if it is to create economic growth and create jobs and alleviate poverty," Joffe said.
Eskom recently got funding for planned wind and solar projects, and is looking at expanding reliance on nuclear energy. But coal, Joffe said, was the cheapest and most abundant option for now in a country of 50 million people that has 3 million households without access to electricity.