Defenders of the redwoods in Richardson Grove caravan to Sacramento next week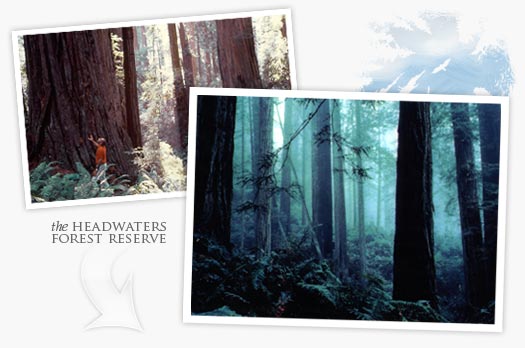 The Bay Area Coalition for Headwaters (BACH) is organizing a bus to bring people to Sacramento on June 22, 2011, along with puppets, costumes and your enthusiasm to stand up for the ancient redwoods in Richardson Grove State Park and speak out against Caltrans destructive highway project through this precious grove of trees.  
Busses will bring people from Humboldt and Mendocino counties as well, and the Bay Area bus will leave the east bay on the morning of Wednesday, June 22.  Once in Sacramento, there is a rally at Caltrans to voice opposition to their highway "realignment" project through the redwoods and delivery a large number of postcards and petitions to Governor Jerry Brown, who has the power to rescind this ecologically destructive, ill-advised and unnecessary project through a protected State Park that has some of the few towering ancient redwoods left.
Message from BACH organizer, Karen Pickett: "Send us your email and/or phone number now if you can RSVP, but more details will emerge in the next few days. If you can help distribute flyers about this rally or get signatures on postcards at either the Wednesday, Thursday or Saturday Farmers' Markets, please let us know and we'll get you a kit." For more details www.HeadwatersPreserve.org