from Unoffensive Animal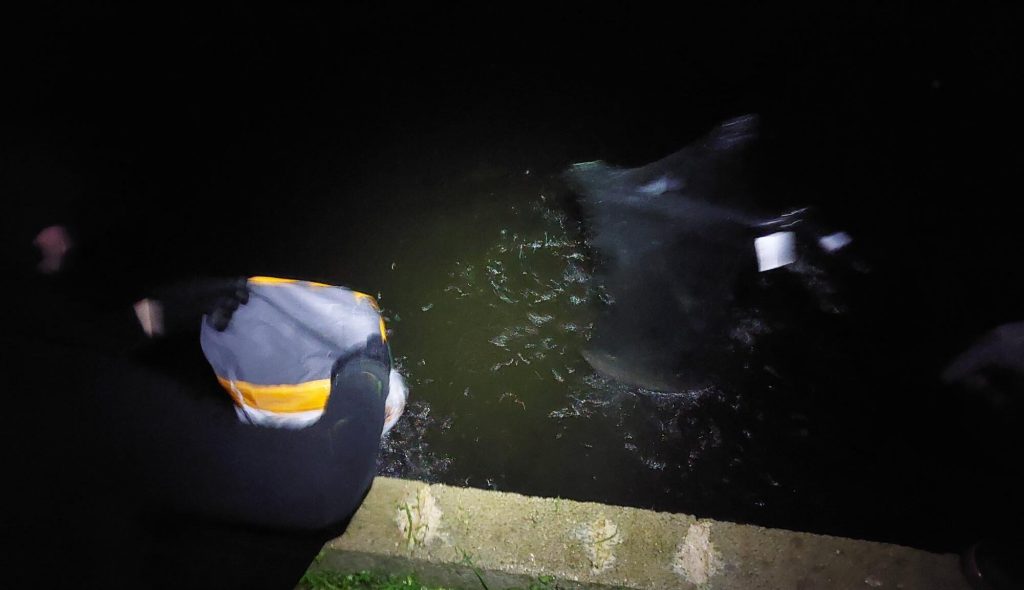 September, Brittany France.
"WE CAME BACK FOR THE RAINBOW TROUTS
A few months ago, we went to an organic trout farm in Brittany, France. We liberated 16 animals from it in a river. We thought that this was not enough and came back there in the beginning of September.
We liberated 24 other trouts from this farm, and then we sabotaged the fish vacuum pump, a machine used to get the animals out of the water before killing them. We cut the electric cables, the pipes, and removed various parts of it. The machine might be repairable, but it will surely cost time and money to the breeders.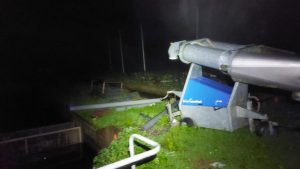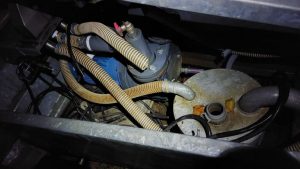 In our last report, some people accused us of endangering the wild animals by freeing the trouts in nature : we did not act without thinking and searching. There is no risk because of the few number of individuals released and their inability to reproduce themselves in a such environment.
However we would be pleased to see other direct actions that help the fish, so often forgotten in the antispeciesist fight."