from Scenes from the Atlanta Forest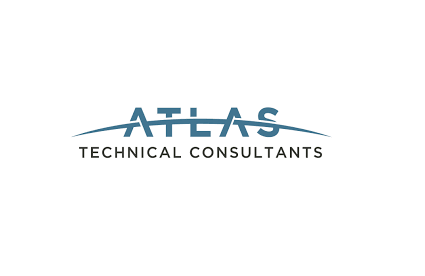 On 6/10, windows were smashed in and graffiti was scrawled all over the entrance of Atlas Technical in Tallahassee at 2528 Barrington Circle under the cover of darkness. We spray painted 'Stop Cop City, Drop the Contract' and 'Fuck 12!' before breaking the front windows across the building.
We cannot stand idly by while our friends in Atlanta do whatever they can to save the forest. In the face of extinction resistance is everything against the state and their perpetual war towards our spontaneity and community. Solidarity means attack! The worse has yet to come for these pigs and their construction enablers. Nothing can contain us.
Solidarity to those defending the forest. Peace and love from Tallanasty <3
-Received anonymously over email