by EF!J Editors Mazzie and Raven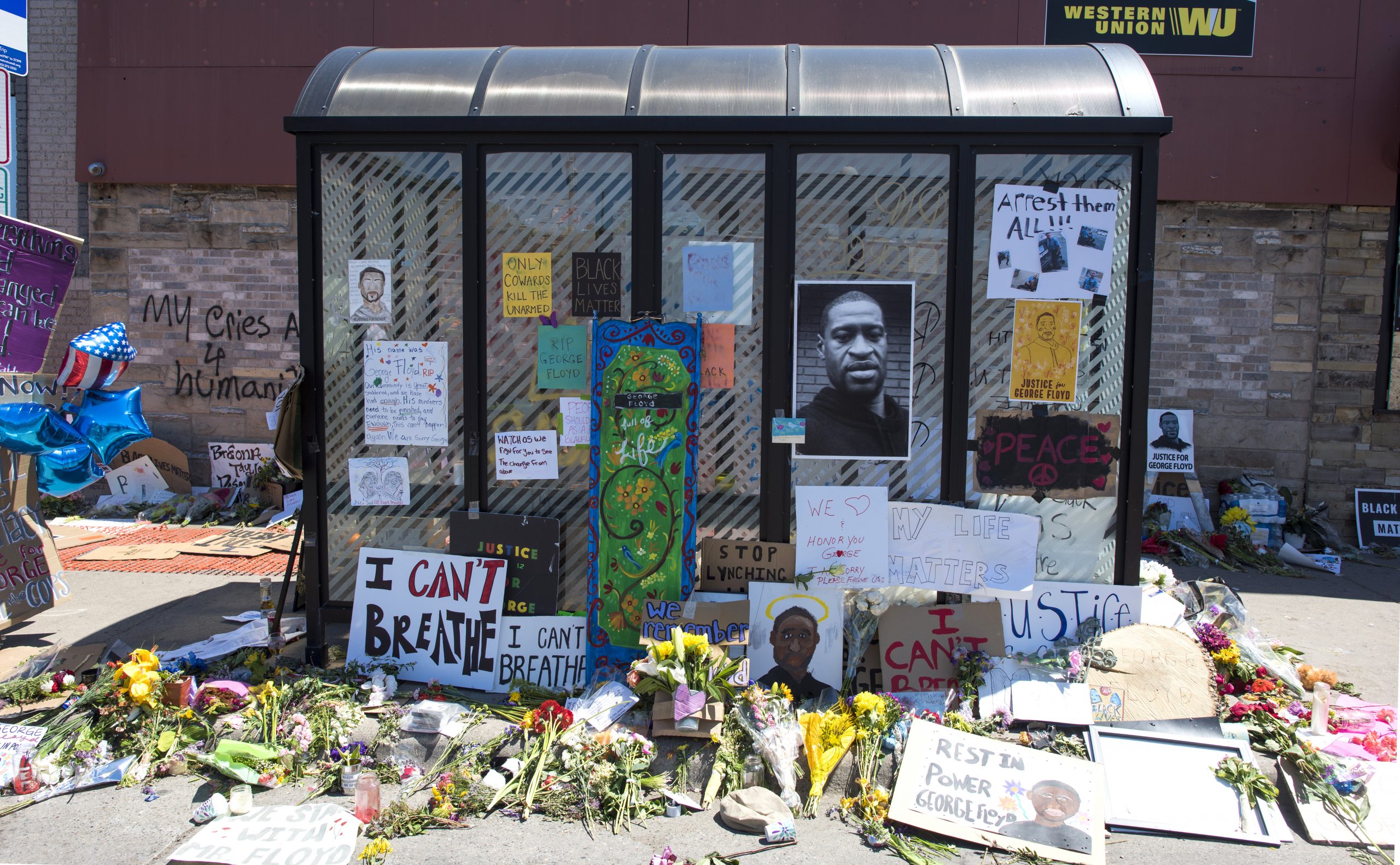 Photo by Fibonacci Blue on Flickr
As vigils are planned nationwide, we would like to acknowledge some of the additional people who have been killed by cops over the past few weeks during the protests for the murder of George Floyd. Those people are David McAtee, Chris Beaty, Italia Kelly, Calvin L. Horton, James Scurlock, Javal Harrell, Sean Monterrosa, Sarah Grossman, Marquis Tousant, Dorian Murrell, Victor Cazares, and several unnamed others. Many others who are out in the name of George Floyd have been brutally assaulted, terrorized, or arrested by the police.
The targeted killing of Black people by police every day, past and present, is deeply upsetting to us. The neoliberal police and private prisons we have now are simply reiterations of the hundreds of years of capturing, exploiting, and capitalizing upon Black people and their labor in this country and around the world. We believe anti-racist action must include the abolition of all police and all prisons, now and always. There is no justice for the Earth without destruction of the police. There is no equality with people still locked up in prisons and detention centers.
If you are participating or planning to participate in the events taking place in the streets we urge you to be prepared to defend yourself against the risks of the pandemic and escalating police violence (PLEASE … WEAR THE BEST MASK YOU CAN GET AND GLOVES). The last couple of weeks have shown how angry and fed up people are with the police, and we support all the inspired rebels and momentous mass uprisings against the police state. We encourage people participating to learn from the those who recently showed up in the streets and railways of Hong Kong, Santiago, and Canada. We recognize the George Floyd rebellion as an uncompromising defense of Mother Earth, and we at the Earth First! Journal are committed to staying informed and reporting on the rebellions as they continue. We welcome your reportbacks, analysis, and sketchy blueprints for insurrection.
With that in mind, there are currently over 10,000 people who have been arrested in the protests. Please donate to their bail funds and find other ways to get involved at the links below.
For the wild and for Black lives,
Mazzie and Raven
https://secure.actblue.com/donate/bail_funds_george_floyd
https://docs.google.com/document/u/2/d/1-0KC83vYfVQ-2freQveH43PWxuab2uWDEGolzrNoIks/mobilebasic#h.20zvp2c73uqw