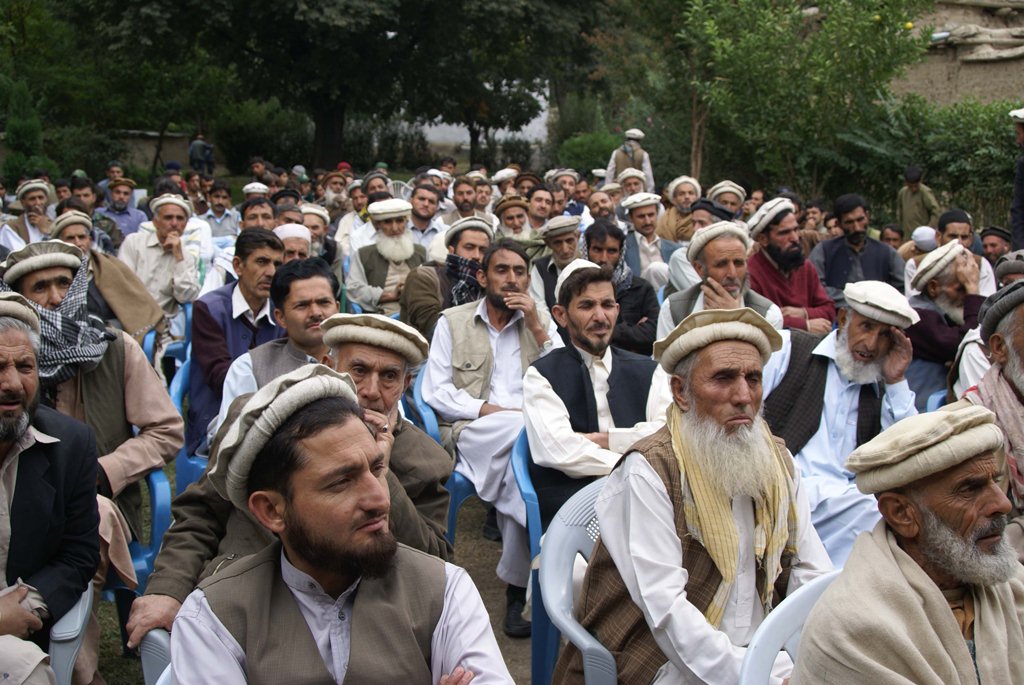 Cross Posted from Pakistan Observer
Chitral—The district administration of Chitral has imposed section 144 in Ayun valley banning all types of rallies and public gatherings following protests by the local people against cutting of trees in their area. The police have registered FIR against 53 people protesting against the cutting of trees and deforestation and arrested over 20 so far. In massive protest against deforestation by different quarters of society in Ayun valley, the business activitiescame to standstill on the call of the traders union while schools remained closed.
Moreover, a religious congregation was held in the main Jamia Mosque of the valley that was addressed by former Tehsil Nazim Shahzada Sikandarul Mulk and District President Qaumi Watan Party, Abdul Wali Advocate. A unanimous resolution was passed by the congregation that an independent commission should be set up that would determine the royalty issue and other pertinent matters related to the cutting of forests in Ayun valley.
They maintained that due to massive cutting of forests and trees, Ayun valley was adversely affected and was hit by natural disasters like floods and demanded compensation for the people of the area. The congregation opined that cutting of trees and deforestation should be banned in the district under Environment Protection Act. On the other side it is also reported that students of Ayun Valley boycotted their classes and a small number of students went to their schools. The traders of Ayun also observed a complete shutter down strike and shops, hotels, chemists shops, backers were totally closed to record their protest against detention of 20 people and lodging FIR against 53 persons. 
A public gathering was held at Jamia Masjid Ayun where former Tehsil Nazim Mastuj Shahzada Sikandarul Mulk and president of Qaumi Watan Party Abdul Wali Advocate addressed the gathering. A unanimous resolution was also passed. Through a resolution they said that local police have lodged FIR against Ayun people under different sections of Pakistan Penal Code but some sections were based on biased and wrongly lodged against these innocent people. They demanded through a resolution to withdraw section 17 Harba, 20 Hudood Ordinance and 382 PPC. They demanded for giving them royaltyaccording to Supreme Court verdict and compensation to flood affected people. They also demanded a commission to ascertain real status of this issue and to analyze cutting of forests