Oct.28-30th
Rock Creek Hollow, WV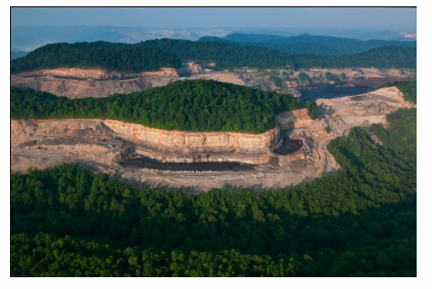 Join with us for a weekend of training and education as we expand our movement and say NO to destructive coal mining practices in our communities. Our workshops will include a variety of educational and skills based trainings, ranging from MTR 101, enforcement strategies, solidarity from afar, direct action techniques and tools, and a street medic training by Katuah Earth First. If you are interested in the medic training, be sure to let us know, as that track will involve an extra day of training on the 27th.
We have ample forested area for folks to camp, and will have covered outdoor spaces for workshops and an outdoor kitchen. Participants should come prepared for the possibility of cold weather and rain.Please pack camping gear and clothing accordingly.
You can register for the Fall Summit here:
http://www.mountainjustice.org/summit11/registration_form.php
For a schedule and full track information, please contact us at: mjfallsummit11@gmail.com
For updates and more information, check here: http://rampscampaign.org/fall-summit/
If you would like to attend but are unable to camp, please contact us and we can help to arrange alternate housing.
Thanks and we look forward to seeing you there!