Dear Subscribers and Friends,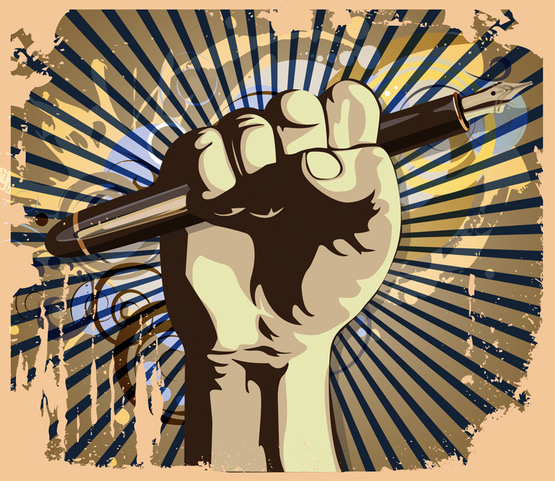 Wondering why you haven't seen an Earth First! Journal since the Yule/Winter 2019-2020 issue? We'd like to explain.
The editorial collective and hardworking volunteers at the Earth First! Journal and Newswire struggled with the challenges of 2020 that many of you did as well—the global pandemic, a drop in income, massive wildfires raging across the west, racial justice uprisings taking our attention out into the streets, and a multitude of other circumstances. It also meant the EF!J Collective was unable to work together in the same room. As a result, the Earth First! Journal has been on an unplanned hiatus.
But—we're resilient; our movement is resilient. And we are resurging.
Which is why we are coming to you today. We're pulling ourselves out of the ashes of 2020 more committed than ever to bringing you critical news from the frontlines of the struggles for the Earth. We need your support urgently to do this. Please send a donation today to help us bring the Journal and the EF! Newswire back online.
We are getting Newswire posts out again, and we're excited to get back to publishing the Journal and posting updates regularly. We want to re-connect with you, and with others who discover Earth First! for the first time––who read the rousing stories of no-compromise eco-resistance around the globe, and are inspired to join the struggle with others of like mind and passion.
Earth First! is not an organization, it's a movement. And it's been out there kicking butt for more than 40 years now. Because we are a movement, the infrastructure that holds us together as a group, that allows us to organize gnarly actions and act effectively as a network, is made up of but a few threads, and we must keep them all strong.
There is no other movement quite like Earth First!, using direct action with a biocentric heart to defend the earth. The Journal is key to its success, and we need your help to bring it back, bigger and better this time.
There's a core of dedicated souls who are determined to be the fire under the resurrection of the Earth First! Journal, but we can't do it without you. Please support the Journal and Earth First! however you can.
You can donate securely online through PayPal.
You can also send a check if you prefer, made out to Earth First! Journal, to our new mailing address:
Earth First! Journal
PO Box 411892, Kansas City MO, 64141
Mostly, we need you to hang with us. We all have to BE Earth First! or Earth First! won't exist. We can do this.
On behalf of the Earth First! Movement and the Earth First! Journal Collective—
Always, for the wild!
Sunflower, Dyno, KP and the rest of the crew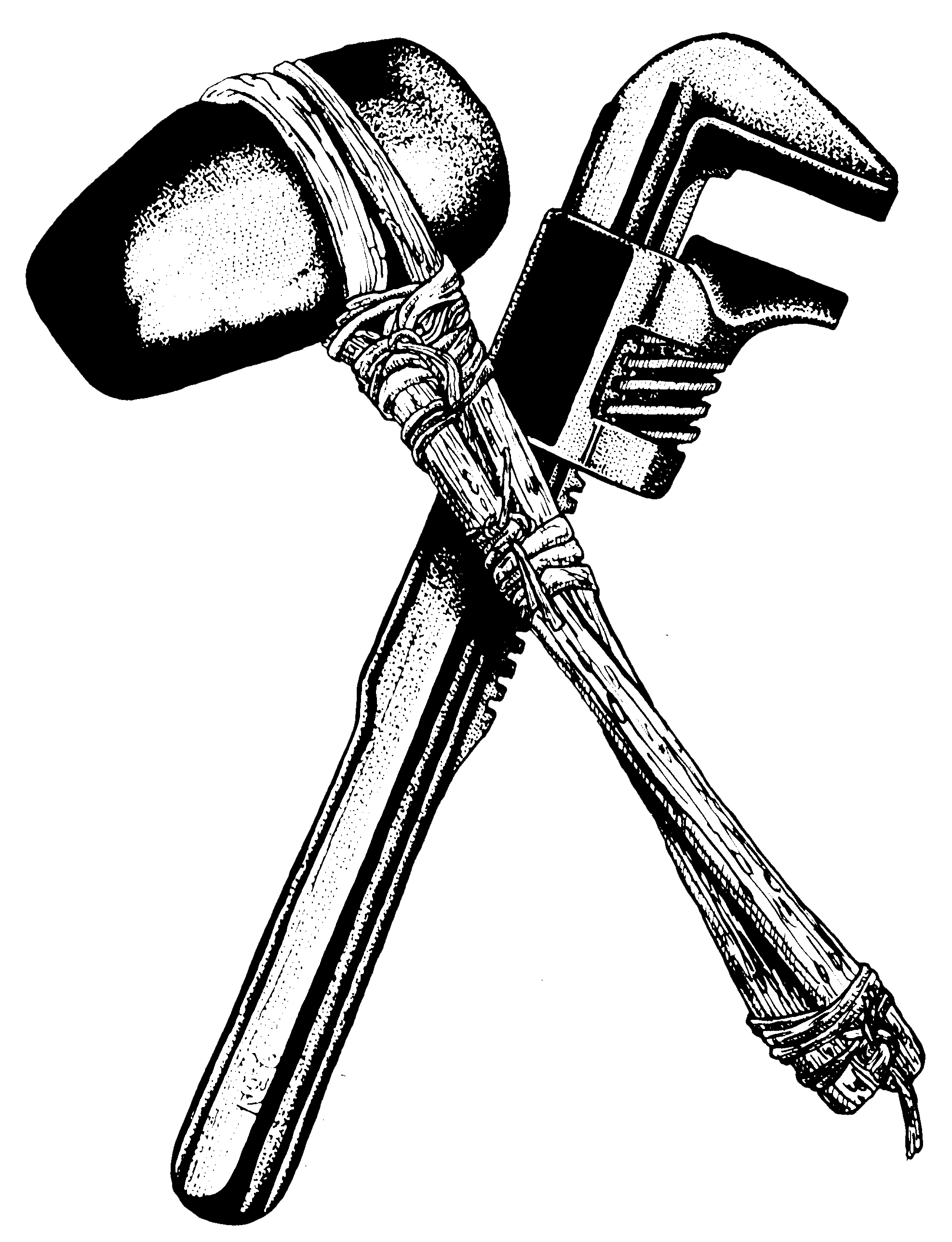 P.S. Please update your contact information, particularly your mailing address and email. You can always contact us via email at collective@earthfirstjournal.news. You can also send letters, artwork, books to review, applications for the Collective, zines and sister publications to either the PO Box or the email.